To accompany the summer campaign "Rutschenparadies", PAYBACK created a mobile Game where players/customers could win prizes by choosing the winning water slide. Concept & design as well as all the assets and animations were done by me and integrated into the PAYBACK App by Ballyhoo GmbH, Hamburg.

The Key Campaign Visual:

Game development and pre visualization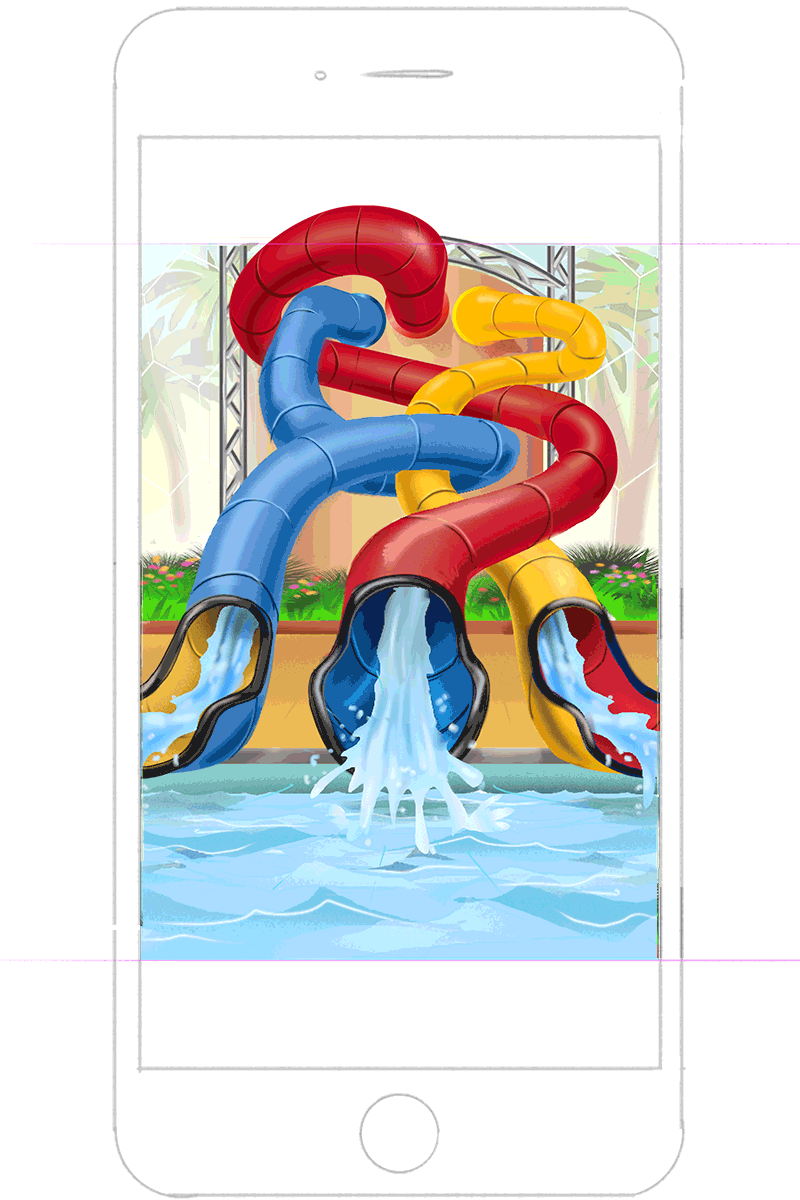 And here are the final, combined Animations with the different outcomes.